our services
We Offer a Wide
Variety of IT Services
Full service Help-Desk. Guaranteed call back in 30 minutes or less for MSP clients.
The features you want and the quality you need to make phone calls over the internet.
We offer many professional services as our premiere consulting service for planning and executing a variety of projects to meet the needs of our clients. Our team of experienced techs review and analyze business needs to develop solutions with an array of hardware and software options to fulfill those needs.
We have been calling St. Louis our home for over 15 years. NWO IT Services started its journey as an iPhone repair and computer PC break fix shop in the city. At this time, Nick had just a few clients that he had been managing IT for.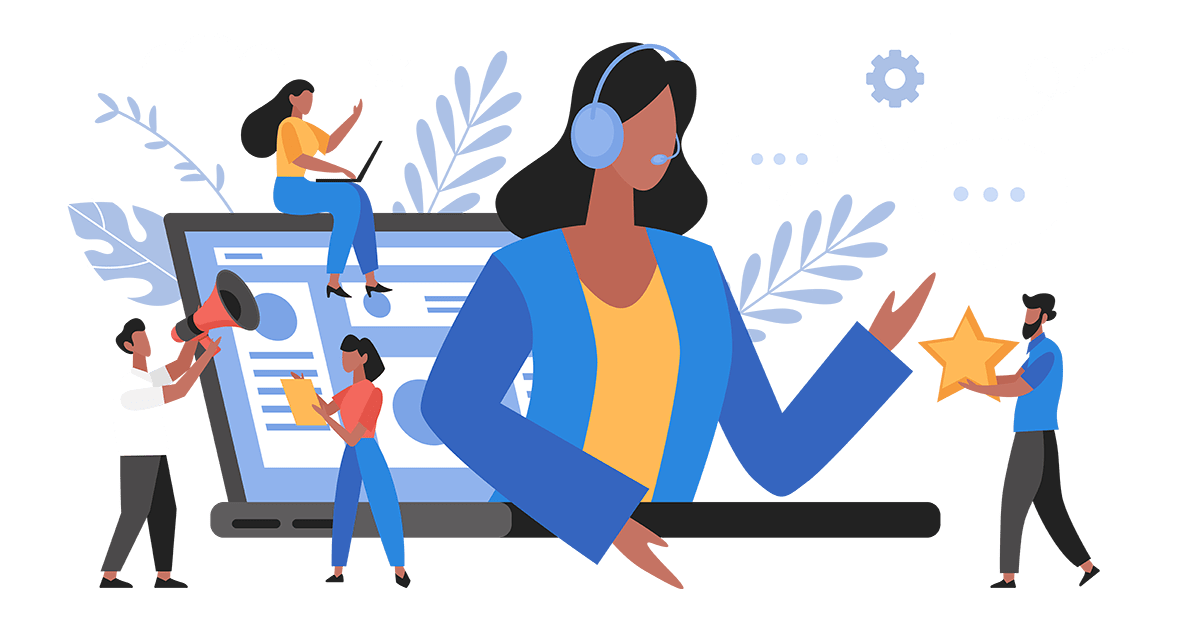 our team
Our Office Experience = Almost 40 Years
Logan W.
Director of Operations /
Business Development
Jay Z.
Lead Technician /
Systems Administrator
Haley S.
Lead Technician /
Help Desk Manager
Jason M.
On-Site Hardware Technician
Aaron L.
Level 2 Technician
Nate N.
Level 1 Technician
Benjamin C.
Level 1 Technician
Joshua Myers
Partner, Schultz & Myers | Personal Injury Lawyers
"NWO's service is second to none and they are the most responsive partner we have ever worked with. Simply, we couldn't ask for a better IT provider."
Sandy Castleberry
Admin. Asst., M.T. Schiele Transmissions M.T. Schiele Auto Repair
"We have a transmission bench shop in Affton and an auto repair shop in Crestwood. One of the luckiest things to happen to our business was discovering the team at NWO IT Services. They have been an absolute lifesaver to us on four occasions. These experts are professional, highly knowledgeable, have great personalities and people skills, and give a favorable first impression. One of the things that impresses me most about these experts is their patience and graciousness. They are never condescending to us non-technical types. We highly recommend NWO IT Services to all businesses, large and small."
Lyn M. McQueary
August Packaging, Inc.
"I have been a customer of NWO IT Services just over a year now. I was in a very tough position when Nick and his staff came in and immediately addressed my issues, made the necessary changes and restored our business to a good working order. I was very impressed with the attention and time taken and that has been a constant throughout the year. NWO has been able to make very smart, effective changes that have impacted my business in such a positive way. I feel extremely secure knowing they are always available (24/7) to assist me and I have been so impressed with their knowledge."
Gail Manche
Vice President, Precision Scales & Controls, Inc.
"Precision Scale & Controls, Inc. has contracted with NWO IT Services since 2011, when we implemented an entirely new computer environment. Precision Scale has given NWO complete responsibility for all of our IT and computer needs. NWO has provided peace of mind that our workstations and servers are protected, compliant, stable, efficient and up-to-date. Nick Oughton and his team are very knowledgeable, professional, courteous and a pleasure to work with! We can call NWO at any time of day, night or weekends with a computer issue and Nick and his team will always be available. Precision has come to depend on NWO for their expertise and technical knowledge for all of our IT needs."
Todd Wallis
President, Inbound Blend | Digital Marketing
"One of the best things to happen to Inbound Blend was discovering the team at NWO IT Services. They have helped us with everything from remote help-desk support to on-site troubleshooting. NWO is quick to respond to our needs and easy on our budget."
Della Whalen
August Packaging
"NWO has been August Packaging's IT service provider for over five years. Their knowledgeable & committed staff have always found resolutions for all of the IT issues we have experienced over the years. The courteous staff are quick to respond, and keep us up to date on the latest technologies that could impact our business. We have come to depend on NWO for all of our IT needs."
Deeply rooted in the foundation of our company, our values always stand tall and true. With our commitment to be the technology partner for our clientele, we have a tendency to become like family. We have found and believe that when you treat everyone with the upmost respect, you really solidify the foundation of great relationships.