Our Network Management involves security, performance and reliability. You want to ensure your network is protected, running to speed and increasing productivity. Our Network Management services help to accomplish these goals for your business, with the following focus areas:
Securing the safety of your data, information, and any asset stored on the computer should be a top priority of any business.  Our Network Management can protect your network's integrity, confidentiality, and accessibility.
Having reliable connectivity, providing a quality network, and eliminating network issues are some things that our services can provide for your business. We provide support when any Wi-Fi related issues may arise.  Keeping your Wi-Fi running smoothly is essential to your business.
In order to work efficiently, you need a system that is operating effortlessly. Having network maintenance can overall increase the level of productivity in your business. We take care of any technical issue which allows you to have more time and save more money. We can keep your network functioning properly to ensure your business stays efficient.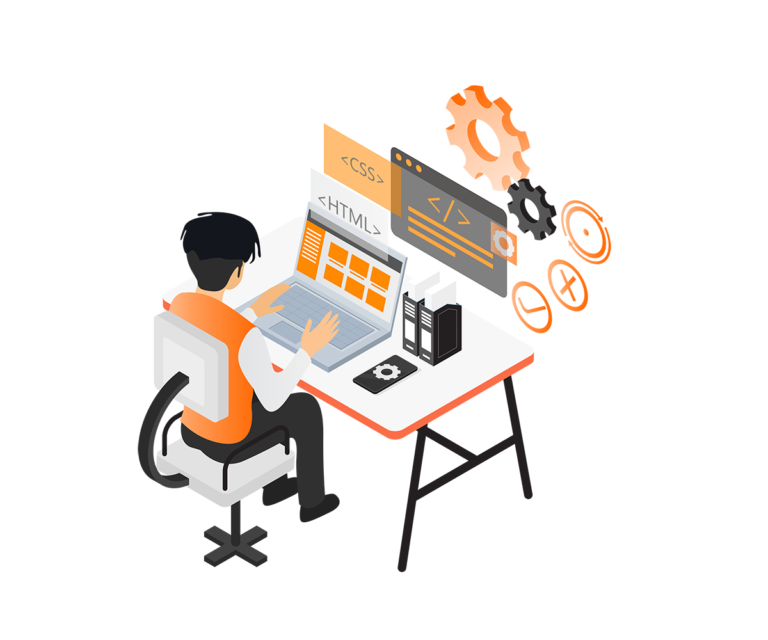 Installing New & Upgrading Current Systems
If you want to improve your current digital platform or you're ready to install a new system, our experts will help every step of the way. First and foremost, our IT professionals perform on-site evaluations. During this time, they investigate your business' needs and seek out areas of improvement. They analyze each facet of your system to identify vulnerabilities, optimization improvements, and pinpoint potential upgrades or replacements for existing equipment.
After identifying your issues, we work with you in developing a strategy that is tailored toward your business' specific needs. Our main goal is to organize a plan that works best for you and your business. This collaborative effort ensures we address all key areas and provide a smooth delivery of the network or other systems. We specialize in both hardware and software installation, giving you the most options available.
Delivery & Installation At Your Convenience
Before delivery, we review your organization's environment and implementation plan to minimize business interruption.
The delivery will take place at a time most convenient for you. During this time, we will take the time to go over every detail of the delivery and set up process with you, so that you have the peace of mind of knowing your equipment is in good hands. Before we leave, we confirm that all systems are working correctly, you have the level of knowledge and understanding of the system that you requested, and that you can manage the system or network.
We provide all general support services and troubleshooting. This can be done on-site or remotely. We will also be your liaison and work with third-party vendors to help you understand your options. Our goal is to get you back up and running better than ever with minimal downtime.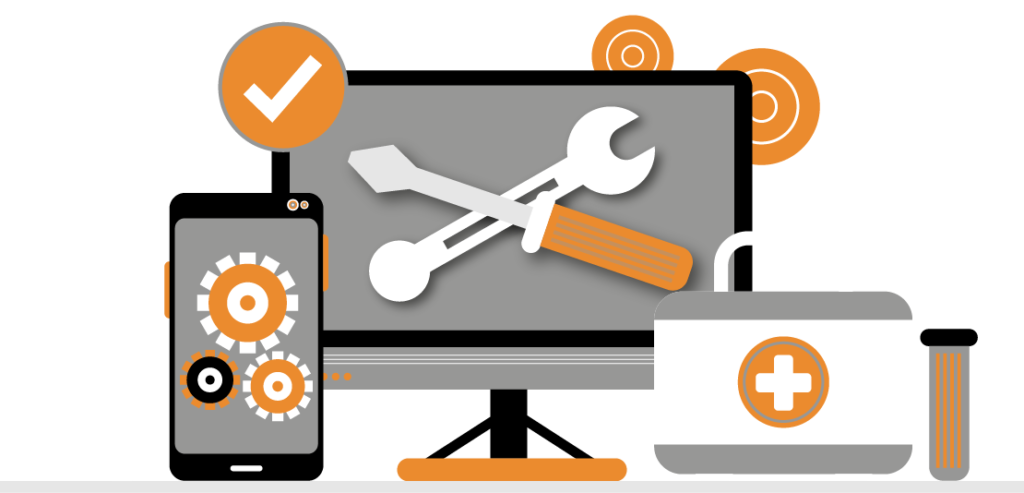 our services
Managed IT Services
Professional Services
Our team of experienced techs review and analyze business needs to develop solutions, with an array of hardware and software options to fulfill those needs.
Responsive​
For the 10% of times that we cannot take your call immediately, we offer all of our clients a 30-minute callback guarantee to ensure that your issues get resolved quickly. No more waiting days after submitting a ticket, to get contacted from a technician. Give us a call, and see for yourself. We are always here when you need us.
Customizable​
Your IT needs are managed for a monthly flat rate so you can focus on growing the practice and maximizing revenue. We customize packages to meet your business's needs.
Minimize your Downtime​
We strive to design and build every network to be a 5/9, which is equivalent to a 99.999% uptime, thus gives you more time to focus on building your business, and making money.
HIPAA Certified ​
Each technician is HIPAA certified to ensure the best practices are taken with your data. Our Managed IT Services help organizations control IT costs, manage tactical operations more efficiently, reduce unscheduled downtime and allocate in-house IT resources to higher value initiatives.
At NWO IT Services we value our clients, so every client receives the same high level of attention and care.
No contracts or terms
On-site service
Free system monitoring
30-minute callback guarantee if you do not speak to a technician right away
Unmatched customer satisfaction
Unlimited remote technical support for free
A team of experts at your fingertips
A business-first approach to IT
Remote and On-Site IT Help When You Need It
Remote and On-Site IT Help When You Need It
We have been calling St. Louis our home for over 12 years. NWO IT Services started its journey as an iPhone repair and computer PC break fix shop in the city. At this time, Nick had just a few clients that he had been managing IT for.