our services
Surveillance Cameras
Key components of our security system:​
Cloud Managed & User Friendly:
Easy to use Desktop app and Mobile app makes it simple for you to view and monitor your business from anywhere in the world with a touch of a button.
Scalable:
Our system can scale up to over 100+ cameras so you can start with a few and gradually add on to your system. There is no minimum or maximum number of cameras!
Color Night Vision Recording:
Hard to see things with your current camera system at night? Our cameras utilize color night vision which allows for you to see more at night and ensure you will never be left with hard to view footage.
Indoor/Outdoor:
We have a camera for any scenario you may require from indoor cameras to weather proofed outdoor cameras we got you covered.
Crystal clear HD or 4k Resolution:
Always high quality and crystal-clear resolution with our cameras. No more blurry video feeds!
Variety of Camera Styles:
From blatant to discrete, we have cameras in all shapes and sizes to suite each specific camera location perfectly.
No Contracts or recurring costs:
Once your system is installed you do not have to worry about any monthly recurring fees or being locked into any contracts. You own the equipment, and we provide all the training you need to maintain and fully utilize your system.
Make sure your properties are secure 
with 24/7 security protection!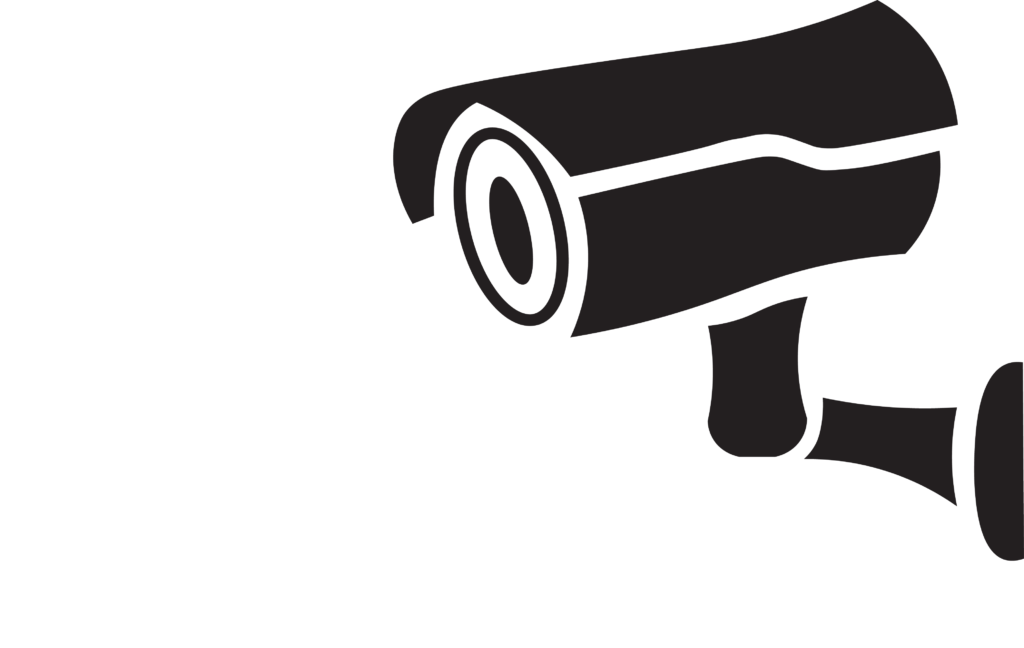 The NWO team have been apart of our business growth for 6 years and provided us support, ideas and the security we require. The team is responsive to our needs and on-sight on a moments notice when needed.

2 years ago NWO IT Services are fantastic to work with. They know how to do everything!!! Their customer service is outstanding. But most of all, they are friendly and courteous. Being a grandma, and not as savy on computers as some, I appreciate it. Needless to say, I am on my computer at work all the time. If a problem arises, they are always willing to help.

Great company, with excellent staff. NWO has provided phone and IT services for over 5 years. They respond fast and are very knowledgeable, always finding great solutions for our technology needs.
We have been calling St. Louis our home for over 12 years. NWO IT Services started its journey as an iPhone repair and computer PC break fix shop in the city. At this time, Nick had just a few clients that he had been managing IT for.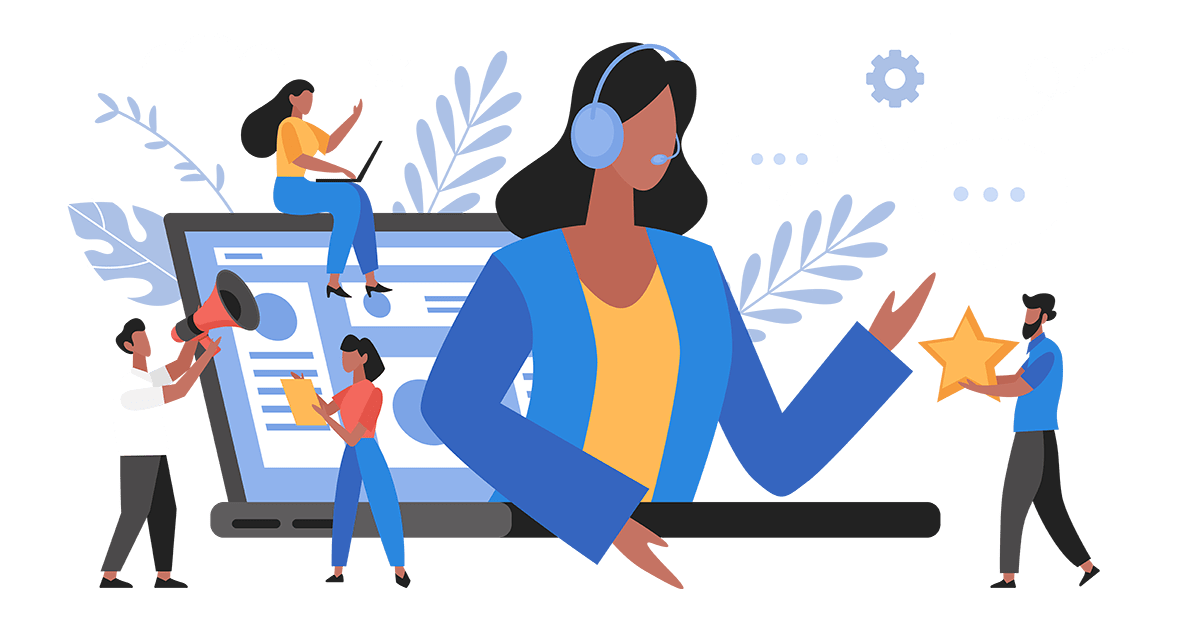 Schedule your consultation today!
Schedule your consultation today!