We have been calling St. Louis our home for over 15 years. NWO IT Services started its journey as an iPhone repair and computer PC break fix shop in the city. At this time, Nick had just a few clients that he had been managing IT for.
Over time, Nick decided to move the direction of the business into the MSP market as whole. The reason for this adjustment was because we really wanted to offer our clientele peace of mind in knowing they have a company they trust managing the technology for their business.
This move had opened many doors for the business and in 2017, we decided to start offering VoIP services for our clients.
Having relationships with business owners and people that have grown up in the St. Louis area is how we've become established in the area we're in!
Today, we are your Technology Partner!
Deeply rooted in the foundation of our company, our values always stand tall and true. With our commitment to be the technology partner for our clientele, we have a tendency to become like family. We have found and believe that when you treat everyone with the upmost respect, you really solidify the foundation of great relationships.
Within the 4 walls of our office, our leadership works to keep the team accountable and responsible for the tasks that come up. We pride ourselves on working as a team to fix problems that arise. You are our number 1 priority always, and if something goes wrong, we stand side by side with you on the journey to make it right!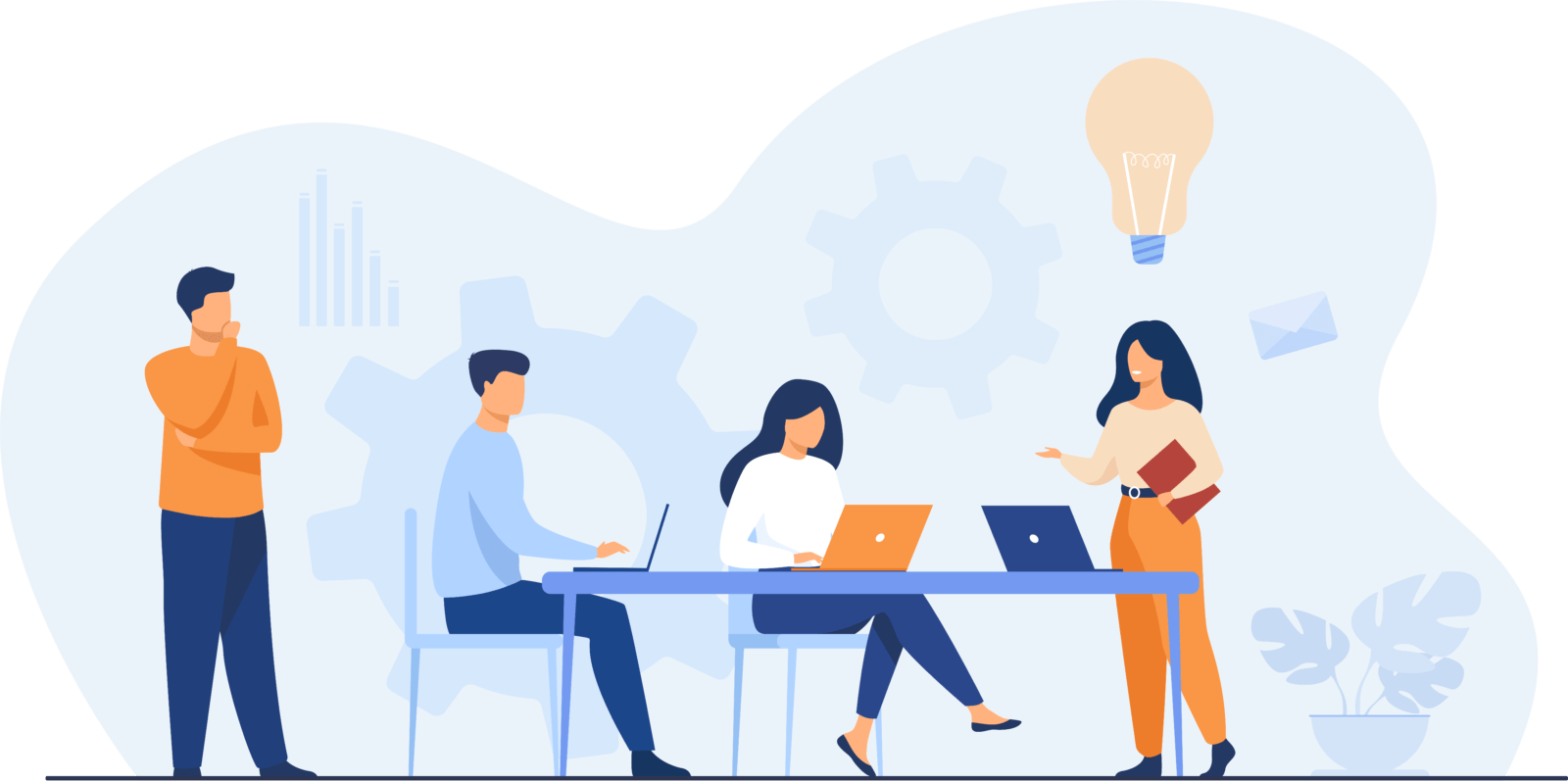 Being trustworthy, loyal, and sincere to fellow co-workers and customers!
Providing, contributing, and being flexible!
Willing to listen and accept new ideas and suggestions!
Being committed and true to the team, customers, and yourself!
our team
Our Office Experience = Almost 40 Years
Logan W.
Director of Operations /
Business Development
Jay Z.
Lead Technician /
Systems Administrator
Haley S.
Lead Technician /
Help Desk Manager
Jason M.
On-Site Hardware Technician
Aaron L.
Level 2 Technician
Orion R.
Level 2 technical support
Nate N.
Level 1 Technician
Benjamin C.
Level 1 Technician
Small Business Monthly: Top 5 Best IT Firms in St. Louis, Missouri – 2021
Small Business Monthly: Top IT Firms in St. Louis, Missouri – 2014, 2016, 2017, 2019, 2020, 2021
Top 100 People You Need to Meet in St. Louis, Missouri – Nick Oughton, 2016