our services
Guaranteed Call Back In 30 Minutes or Less!
They are tools that businesses use to avoid overcrowding computers with complex systems to resolve ongoing issues. You shouldn't have to get consumed in the process of maintaining a system to keep your computer running smoothly.  That is what our Cloud solutions are for.
By using our Cloud services, you will save time and money when it comes to getting your business up to speed. We keep your business running smoothly by providing the help that you need in order to increase speed and functionality within your network. We offer help in:
When your system goes down, we can get you back up with the help of our Cloud solutions. It is cost-effective, so your business can leverage the latest technology and cost saving tools.
Contact us to learn more about how our Cloud solutions can transform your business.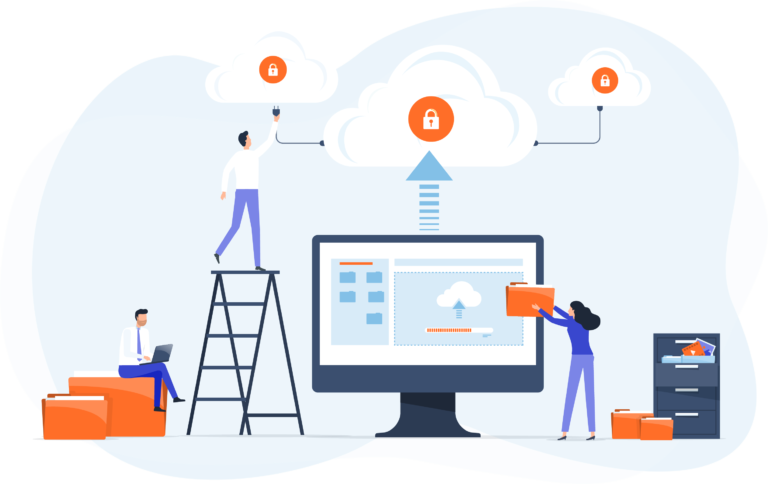 We have been calling St. Louis our home for over 12 years. NWO IT Services started its journey as an iPhone repair and computer PC break fix shop in the city. At this time, Nick had just a few clients that he had been managing IT for.